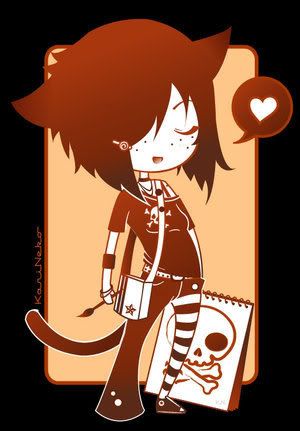 I have been tagged by
The Lab Goddess
, and as I am somewhat flattered and curious to know more about you all, here goes.
Here are the rules:
1. Link the person who tagged you.
2. Mention the rules in your blog.
3. Tell about 6 unspectacular quirks of yours.
4. Tag 6 following bloggers by linking them.
5. Leave a comment on each of the tagged blogger's blogs letting them know they've been tagged.
So here is my contribution:
1. I am very particular about my cutlery. If my knives aren't put back onto their block and are just thrown in a draw, I get quite upset. "You'll break the points off people!"
2. I like to organise things. When I am feeling stressed and out of control, I simply need to re-organise my shoes/ bags/ clothes, and I feel much better.
3. At public rest rooms I open the doors with paper towel or try to use my little finger if there is no towel to be had. I have nearly dislocated it on a couple of heavy ones.
4. When I write a To Do List, I always write down a couple of things I have already done so I can have the satisfaction of crossing things off before I start.
5. I can never sleep with my ears exposed. I have to have the sheet all the way up. This is a hang over from my 'Flesh-eating Skeletons under The Bed' phase when I was young.
6. When I hear a phrase that reminds me of a song, I burst into a rousing refrain, even if I don't really know the words and often at the most in opportune moments.
So now you know a little more about me, ("please... stop now" I hear you say) I tag the following people:
Snake Bites
The 16 Diaries
Sexie Time!
Tizzalicious
FashionAbility
Strawberry Kitten